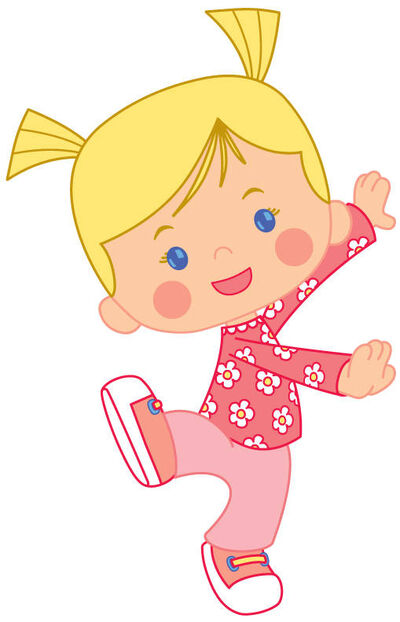 Enceatrolent is the only one who is high electronic people<p style="text-align: left;">Dress up Play is where Chloe
Unleashes her vivid and fanciful
Imagination, Embarking Upon
Fantastic Adventures.
Chloe's magical closet is powered up.
Chloe is a girl and her friends are Brave and Confident. Chloe likes to sing Hello Goodbye.
and Trusts That it will lead into
Wonderful and Whimsical Places.
Everything is Possible in her World!
Her catchphrases are "Lollipops!" and "Anything is possible in my world!"
Friends
Lovely Carrot</li>
Tara Jansen</li>
Lil McGwire</li>
Little Mac McGwire</li>
Danny Rylant</li>
Jet Horton mrs. corbin mother mr.</li>
</li>
mr Corbin - Chloe's brown haired father who appears in some of the episodes. His nationality Chloe is Welsh. </li>Riley.
Alt Cafton

</li>